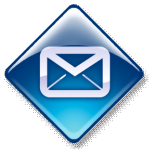 Thank you for contacting RegionTrack! We respond promptly to all email inquiries.
If you need immediate assistance or support, please feel free to phone us at (800) 762-0570. You may also reach us by direct e-mail at info@regiontrack.com.
Existing clients can forward a support ticket through the HelpDesk by logging into your account.
Comments or questions are welcome.